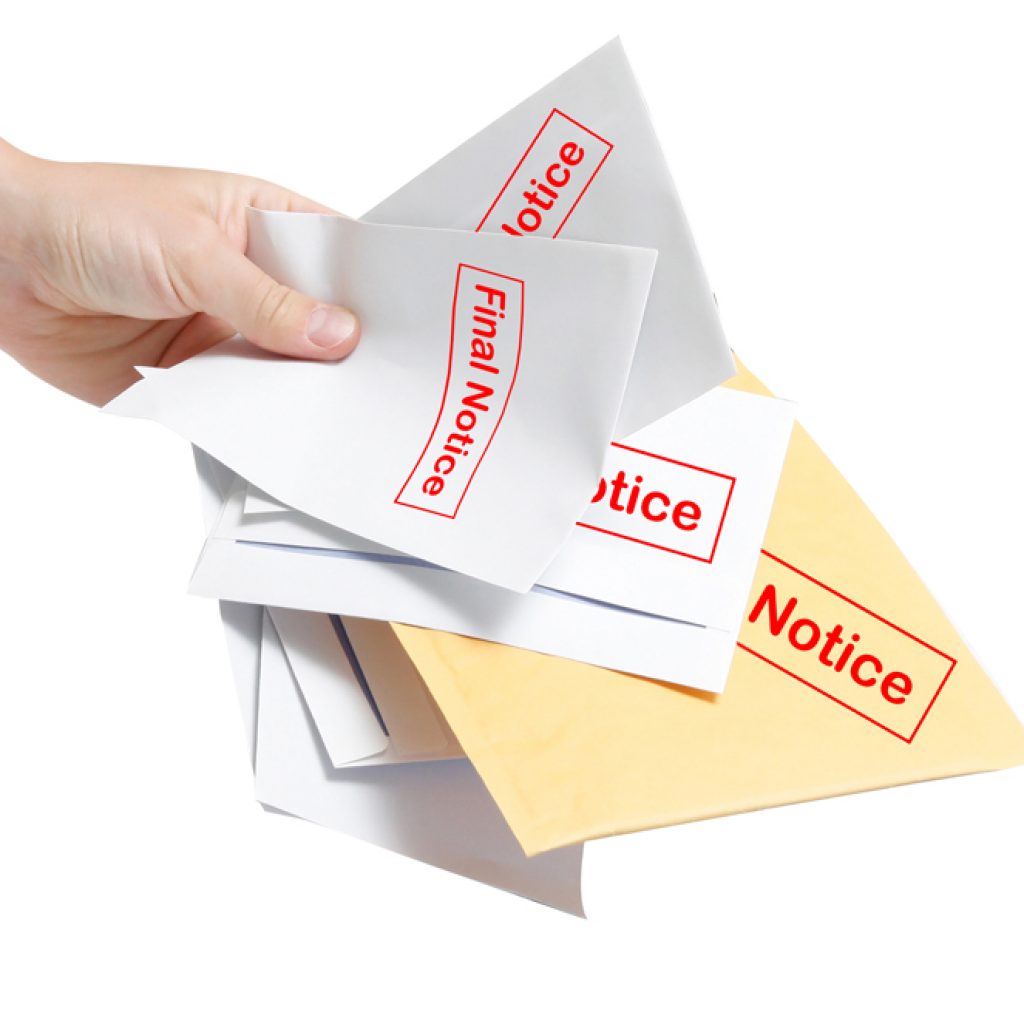 Bankruptcy Myths
Many people do not have all of the correct information about bankruptcy and the protection it offers. In fact, many people are discouraged from learning more about what bankruptcy has to offer, merely because they do not have all the facts. Oftentimes, people misconceive the effect filing for bankruptcy can have on their lives, thinking they will not be able to even get another credit card again or even purchase a new home! Our hope is to explain the true facts and dismiss the false ones. We can help you determine if filing bankruptcy is the right decision for you personally.
Myth #1: Bankruptcy is difficult. Even though there are many rules and a process to go through, it is not so difficult that you should dismiss the benefits of filing. With a competent lawyer representing you, the process should be fairly straightforward in most situations because they will explain the details and help you in the process so that you understand it completely.
Myth #2: If I file for bankruptcy, I will not be able to get credit ever again! Actually, you can begin to rebuild your credit within months of filing for bankruptcy. Many times, clients find it can be easier to obtain credit (after the bankruptcy) because they have less debt!
Myth #3: If I file for bankruptcy, I will lose my home, car, pension, IRA or 401(k)! Many people who file for bankruptcy do not lose any property at all. In Washington, many of these types of assets can be exempted (not liable for) because they are built into the bankruptcy protection laws.
Myth #4: A creditor cannot collect my debts because I am unemployed. In reality, in Washington State, a creditor can sue you for the debt for six years and also collect against you for another 25 years after that! That is a long time period in anyone's life and you should consider the alternative of filing Chapter 7 bankruptcy.
Myth #5: I will lose my job (or not be able to get a new one) if I file for bankruptcy. Many times, an employer does not even find out about the bankruptcy…unless you tell them yourself. Whether they know or not, employers are not allowed to fire, refuse to hire or take other adverse actions against someone because they have filed bankruptcy.
Myth #6: When I file bankruptcy, it will damage my spouse's credit. When one spouse files for bankruptcy, it does not affect their spouse's credit.
Myth #7: I owe for taxes, therefore bankruptcy will not help my situation. There are many rules concerning which taxes will or will not be discharged. However, some taxes can be discharged (included in the bankruptcy).
Advantage Legal Group is your source for helping you file bankruptcy and then recouping and planning for the future. Call us for Mortgage Mediation and all questions regarding foreclosures and bankruptcy. We are a Debt Relief Agency in Washington State with Offices in Bellvue and Federal Way and Advantage Legal Group has been providing bankruptcy, mortgage mediation, foreclosure defense, and personal injury legal services for 23 years in Western Washington including Bellevue, Seattle, Redmond, Kirkland, Sammamish, Issaquah, Bothell, Woodinville, Lynnwood, Everett, Renton, North Bend, Auburn, Kent, Covington, Tacoma, Olympia, Federal Way, Des Moines, Seatac, Burien, West Seattle, Edmonds, and Western Washington in King County, Snohomish County, and Pierce County.
Contact one of our Bellevue Bankruptcy Attorneys if you have questions regarding filing bankruptcy in Bellevue, Seattle, Federal Way, and Washington State.