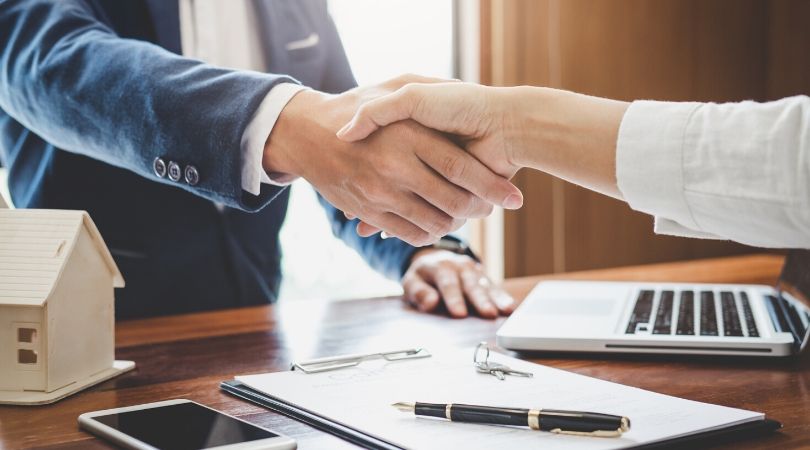 Mortgage Modification is a negotiation between you and your lender. The goal is to negotiate revised terms on your mortgage loan and keep you in your home. If you are behind on your home loan payments or facing foreclosure please give us a call or fill out the form on our contact us page to schedule a free consultation.
It is in your best interest to have an experienced attorney negotiate on your behalf.
Mortgage Modification may be the best course of action for you but we will evaluate your individual financial situation and look at all options including Mortgage Mediation, short sale or even Bankruptcy.
We are experienced attorneys and real estate brokers in Washington State and we have helped many people negotiate new terms on their home loan.
Learn more about the Washington Foreclosure Fairness Act and Western Washington Mediation Services.
If you are facing foreclosure on your Western Washington home including Seattle, Tacoma, Bellevue, Everett, King County, Pierce County and Snohomish County you may be elgible for mediation under the Washington Foreclosure Fairness Act.
We look forward to meeting you and discussing your legal options with you.
Related Post: Tacoma Mortgage Modification FAQ
Seattle, Bellevue Mortgage Modification Services