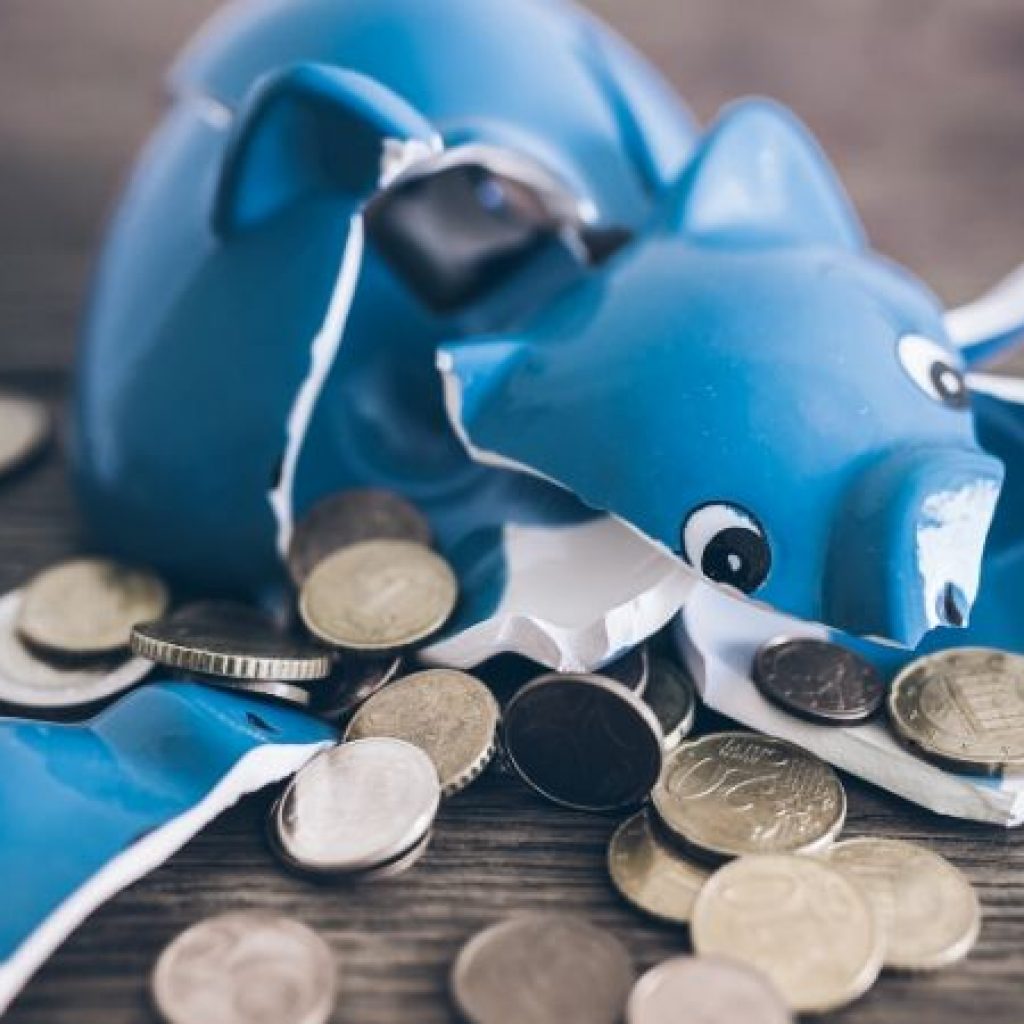 What is the Difference Between Chapter 7 vs Chapter 13 Bankruptcy?
There are two main types of bankruptcy protection to describe – Chapter 7 and Chapter 13. Originally, a "means" test will be completed to see where your family income lies. In addition, certain personal property items are seized or liquidated in different fashions as well. According to the law, you can seek protection under either 7 or 13, depending on your qualifications. Either type you choose, once the court approves your bankruptcy plan, there is not much creditors can do to force payment for late fees, fines, nor continue to contact you (provided you stay current in your payments to the trustee)! Here are a few general guidelines for the difference between Chapter 7 & Chapter 13:
Chapter 7
Family income does not exceed the Washington median income for families of a similar size.
You can fully discharge unpaid credit cards, medical bills, specific loan types and other forms of unsecured debt.
Foreclosure actions can be temporarily halted (banks can still file for a "stay of relief" which allows them to foreclose on the home if it is evident you will not be able to rectify the situation with your payments). This is because once your credit card and unsecured debt is discharged, you might have enough income to make monthly mortgage payments or modify your mortgage loan perhaps. Your bankruptcy lawyer can explain this in more detail.
The court can seize and liquidate some of your personal property in order to pay your creditors (a portion or full amount) what you owe them. Usually these are luxury items like plasma screen TVs, high-end electronic, expensive cars, etc.
Related: When can I qualify for a mortgage after a bankruptcy?
Chapter 13
Family income exceeds the Washington median income for families of a similar size.
Debt is reorganized to allow you to pay off a percentage of debt, over a 3-5 year period.
Past-due mortgage payments can be rolled into your repayment bankruptcy plan; sometimes you can even discuss a reduction in your monthly payment with the bank as well.
Discharge a percentage of your unsecured debt and credit cards.
Property cannot be seized or liquidated because you are paying an agreed-upon portion of your debt through your bankruptcy plan
At Advantage Legal Group, we have extensive experience representing clients with both chapter 7 and Chapter 13 bankruptcy. Each person's situation is unique and we have the knowledge and expertise to help answer your questions, explain the laws and what they mean, as well as walk with you every step of the way. To find out more information of how bankruptcy laws apply to your particular situation, please contact our Kirkland, Washington law firm today!