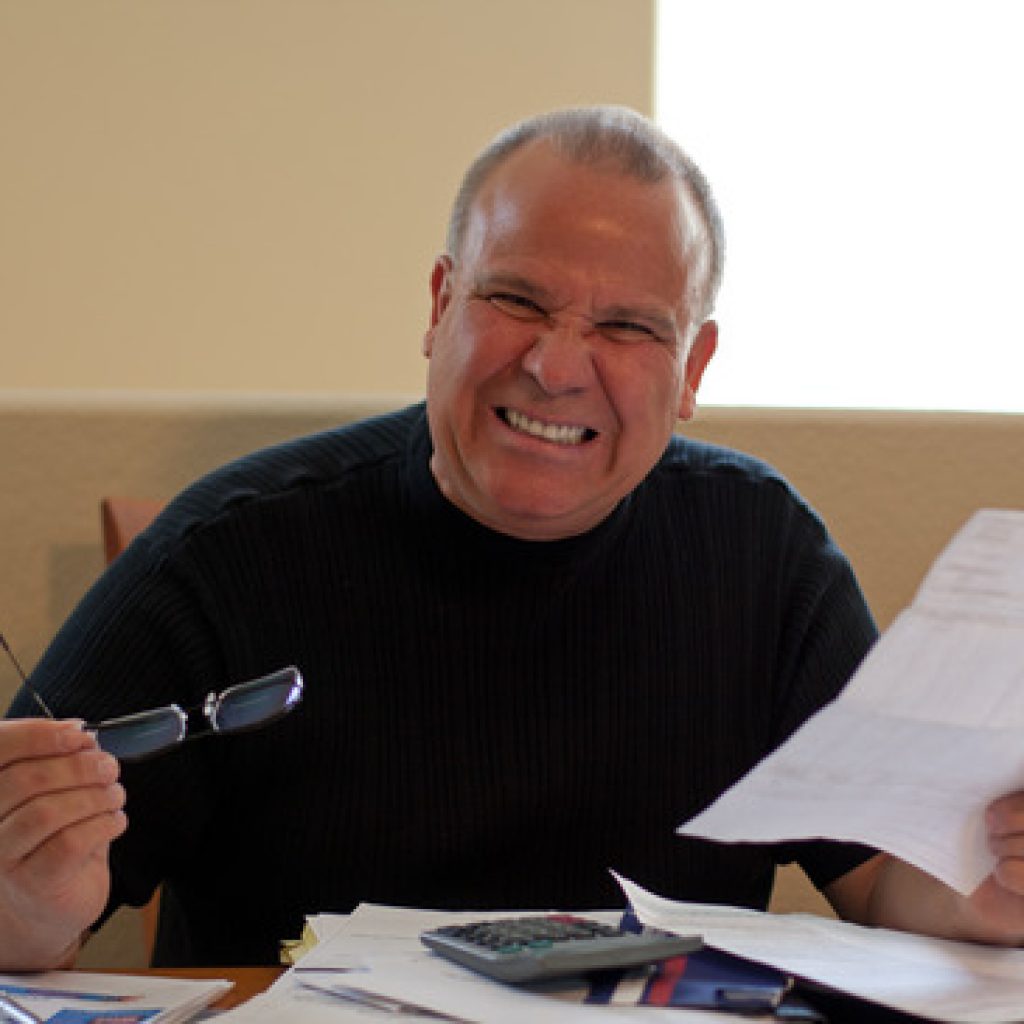 Bankruptcy 101 in Bellevue, Seattle & Washington State
Bankruptcy 101: How bankruptcy works in Bellevue, Seattle, Federal Way, Redmond, Kirkland, Tacoma, Everett, Issaquah, Sammamish, King County, and Washington State. 
Bankruptcy 100 | Bankruptcy Basics: After an individual qualifies and files for bankruptcy in Bellevue, Seattle, Federal Way, and Western Washington, the court protects the bankruptcy filer as they fix their financial situation, and get their life back on track through these debt relief legal protections. Title 11 of the United States Bankruptcy Code offers various forms or chapters of relief. Chapter 7 Bankruptcy (known as the Bankruptcy Reform Act) and Chapter 13 Bankruptcy are the chapters most commonly used by consumers.
Chapter 7 Bankruptcy is for persons wishing to be free from debt who cannot afford to pay back a significant portion of their unsecured debt. There are specific financial income and asset limitations and qualifications in order to apply for chapter 7 bankruptcy in Washington State. The best way to see if you qualify is to schedule a free bankruptcy consultation with one of our bankruptcy attorneys in Bellevue, Federal Way or Seattle and we'll explain the options to you for your specific financial situation.
If you are facing foreclosure, bankruptcy might be able to help. In many cases, filing Chapter 7 bankruptcy can delay the foreclosure by a number of months. Advantage Legal Group with offices in Bellevue and Federal Way and practices bankruptcy law in the Seattle area and Western Washington bankruptcy attorney Jonathan Smith is also a Foreclosure Defense Attorney,  which means he offers legal services for Mortgage Mediation and Mortgage Modification if you are behind on your mortgage payments and facing foreclosure on your Bellevue, Seattle, Federal Way or Washington State home.
Chapter 13 Bankruptcy is for those who wish and can afford to pay a portion of their unsecured debt back to the lender.
Some people may be able to save their home by filing for Chapter 13 bankruptcy.
https://advantagelegalgroup.com/mortgage-mediation/washington-foreclosure-fainess-act/
Creditor harassment ended – Once a Bankruptcy Petition is filed, an "automatic stay" protection is in place and works to prohibit creditors from calling, billing, threatening, suing, or taking any measures to collect from you!
Relief from unsecured debt – Relieves you from unsecured debt that you are unable to pay such as medical bills, credit cards, business debts, bank loans, overdraft charges, and utility bills. Be aware that not all unsecured debt is dischargeable.
Catch up on Mortgage and Car payments – After you file a Bankruptcy Petition, even secured creditors must get court permission to repossess your car or foreclose on your home.
An individual contemplating bankruptcy should seek out as much information as possible as the process is complex and will have a major impact on your life. Bankruptcy for many people is the best answer and can provide immediate relief both personally and financially. There are Bankruptcy Laws designed to help you. Seek professional advice from bankruptcy attorneys and bankruptcy lawyers will help. 
Bankruptcy 101 |Bellevue Bankruptcy Attorney | Advantage Legal Group Video
Advantage Legal Group is a Debt Relief Agency and Bankruptcy and Foreclosure Defense Law Firm
in Bellevue, Seattle, Federal Way, King County, and Western Washington
As a debt relief agency, we are here to help those that are in need of a fresh financial start. If you have questions regarding filing for bankruptcy in Washington State, King County, Western Washington and especially Bellevue, Seattle, Federal Way, Tacoma, Everett, Redmond, Kirkland, Issaquah, Sammamish, and the Puget Sound Region, schedule a FREE Bankruptcy or Foreclosure Defense consultation with an experienced Bellevue Bankruptcy Attorney to discuss your unique financial situation and learn about the financial options available to you.