Why Should I Use a Bankruptcy Lawyer?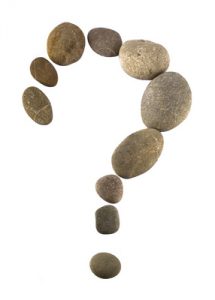 The idea of declaring bankruptcy can be intimidating to some people because of all the details, laws and processes to do so. Much to your advantage, a Bellevue bankruptcy lawyer who specializes in bankruptcy and mortgage mediation can explain the laws, rules and regulations in detail to you. Each type of bankruptcy declaration includes many paper and electronic forms concerning your debt. In addition, when filing for Chapter 7, for example, sophisticated software is often required to calculate the "means test" and "net monthly income" figures and a bankruptcy lawyer can do this for you.
At Advantage Legal Group, in Kirkland, Washington, we have the financial resources and tools needed to see you through these processes. We know the law and can provide you with a fair, knowledgeable assessment and will being working on your behalf the day you walk into our office.
Another advantage to using a bankruptcy lawyer is to work, on your behalf, with your creditors. Under the terms of the Fair Debt Collections Practices Act (FDCPA), debt collection agencies cannot engage in abusive, harassing, or threatening behavior when attempting to collect on a debt – no more repeated calls to your home or work, no more threatening letters or abusive language when they speak with you over the phone. Filing for Chapter 7 or Chapter 13 bankruptcy can be the most effective way to stop creditor harassment. Filing for bankruptcy protection initiates an automatic "stay" that requires collection agencies and creditors to immediately cease all collection actions against you! A bankruptcy lawyer will be your advocate.