What is a Short Sale?
A short sale is the sale of your home for less than the amount you owe on your mortgage.
Home prices have dropped significantly over the past few years creating a situation where you may owe more on your home loan than what your home is worth.
If you are behind on your mortgage payments or having difficulty paying your mortgage loan payments then a short sale may be an option for you.
Advantage Legal Group offers an advantage when it comes to short sales in Western Washington, Bellevue, Seattle, and the Northwest. In addition to a licensed attorney in the state of Washington that specializes in mortgage mediation, mortgage modification, and short sale negotiations, Attorney Jonathan Smith is also a licensed real estate broker for Homes and Land Real Estate in the state of Washington and understands short sales.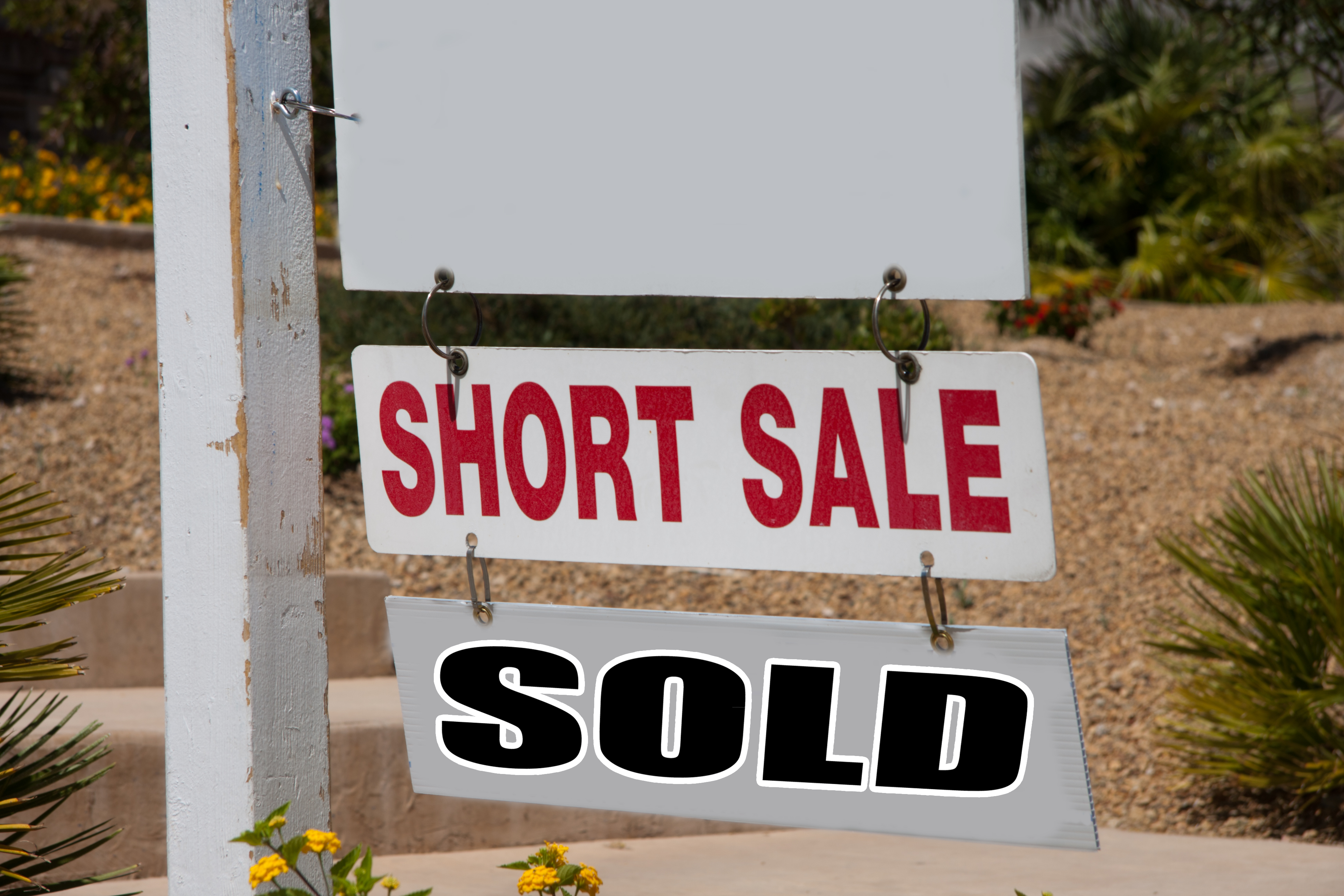 This means that Advantage Legal Group can list your home for short sale and you'll have a licensed attorney negotiating your short sale with your mortgage lender. Wouldn't you prefer to have an attorney negotiating your short sale vs a Realtor?
Understand your rights and how short sales are much better than a foreclosure.
Contact us to schedule a free consultation we will take a look at your individual financial and mortgage loan situation and recommend the best course of action for you whether it be Short Sale, Mortgage Mediation, Mortgage Modification or possibly Bankruptcy.
We look forward to meeting you and helping you resolve your mortgage situation and get a fresh start. Short Sales are our specialty!
Western Washington, Seattle, Bellevue Real Estate Short Sales
Additional: What is real estate law?