Kirkland Bankruptcy Attorney
Welcome to Kirkland, Washington on the East shores of Lake Washington, across the lake from Seattle. Kirkland is a beautiful, vibrant community with the downtown area located at the Kirkland Waterfront. Kirkland offers many amenities from parks and walking trails to restaurants and coffee shops. Kirkland is a popular destination for Seattle's Eastside Community. Kirkland is located next to Bellevue and Redmond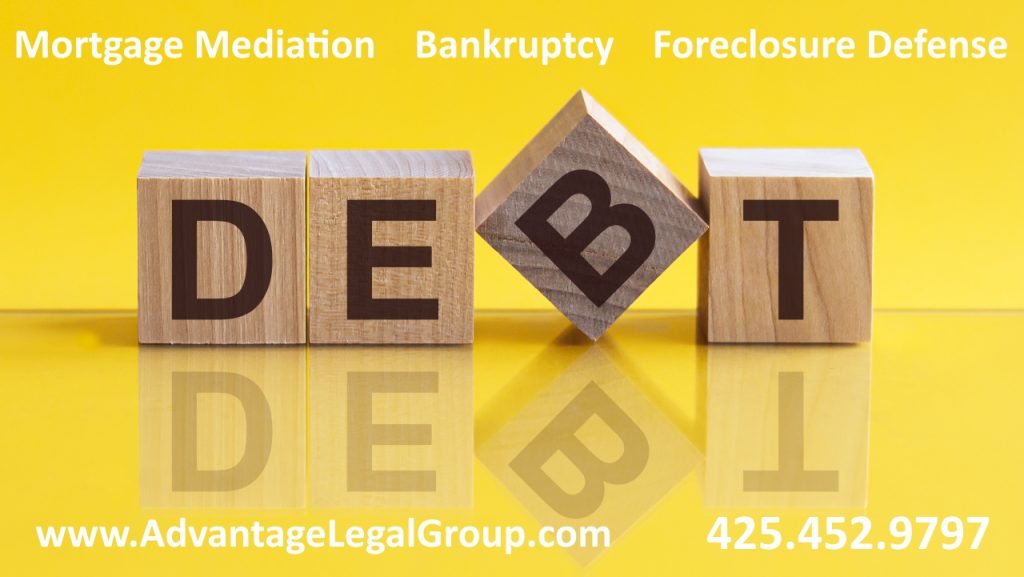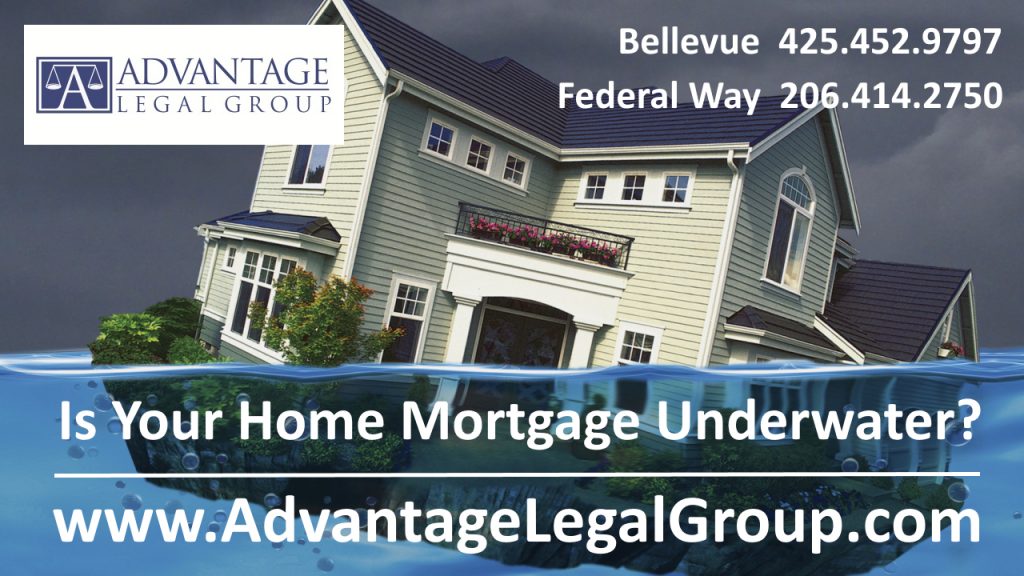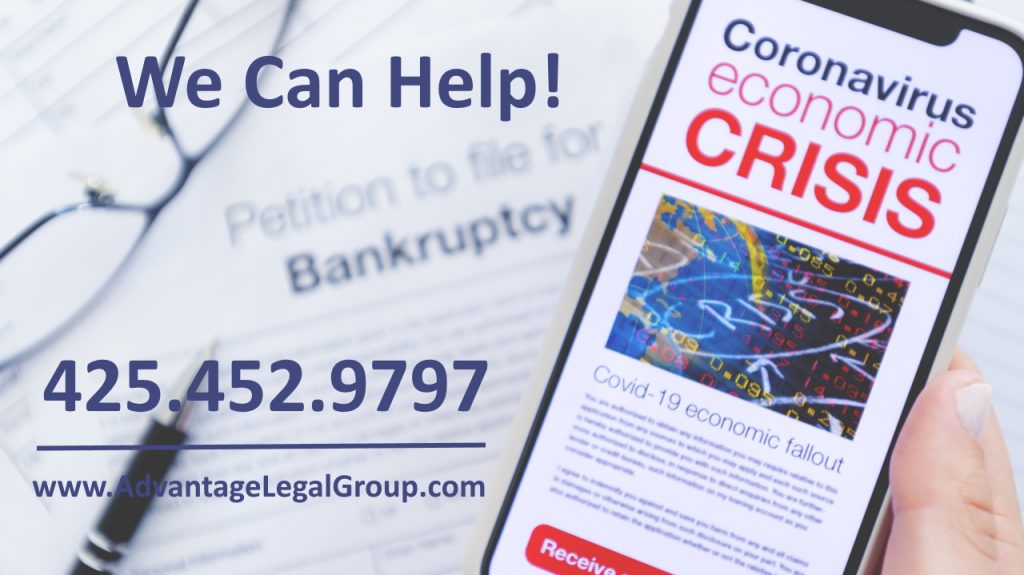 Kirkland Bankruptcy Lawyer Service Areas
Advantage Legal Group in Bellevue WA is a law firm specializing in bankruptcy attorney, foreclosure defense lawyer, mortgage mediation law  serving the Eastside of Seattle including Kirkland, Bellevue, Redmond, Hunts Point, Medina, Bothell, Juanita, Woodinville, Monroe, Sammamish, Issaquah, Mercer Island, North Bend, Maple Valley, Covington, Newcastle, Kent and Renton. 
Kirkland Foreclosure Defense Attorney
If you are upside down on your Kirkland Washington home mortgage or have filed bankruptcy in the past and the 2nd mortgage lien holder is calling you to collect on the 2nd mortgage lien you may have legal recourse. Call Advantage Legal Group for a mortgage mediation and foreclosure defense at 425-452-9797 to schedule a foreclosure defense consultation in Kirkland, Washington, Bellevue or Redmond.