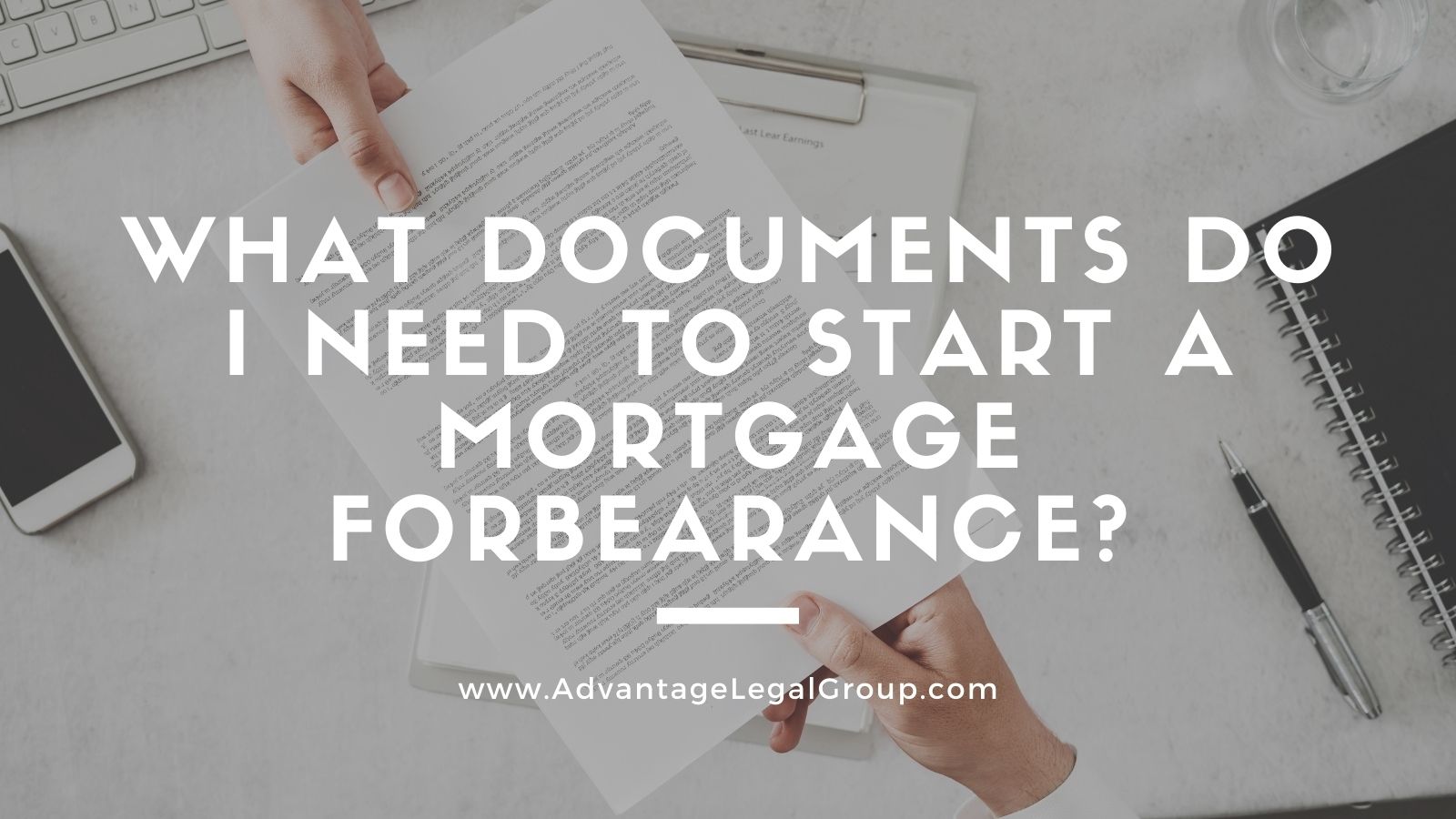 With the recent coronavirus that hit the world really hard, most people have been forced to face untold hardship. This isn't something that was bargained for by anyone, it just happened and everyone needs to adjust to the changes in the economy. The pandemic has affected the economy so badly that most people are worried sick about where their next mortgage payment will come from. However, the good news is there is always a way out because you can talk to your lender to grant you a forbearance agreement. It is an option open to everyone who has to pay their monthly mortgage payment, this way you can avoid being penalized for late payment or the foreclosure of the mortgaged property.
What is a mortgage forbearance?
Mortgage forbearance is an agreement between you and the lender to either reduce your mortgage monthly payment or defer the payment completely for a period of time. This forbearance is mostly requested by homeowners who are financially trapped and are not able to keep up with their mortgage payment. However, forbearance does not mean you won't pay your loan again, you will still pay the amount you were not able to pay at a later date. Due to this pandemic, lenders have given borrowers a long-term forbearance agreement so they can deal with their financial problems.
While you are trying to get a forbearance, there are some documents you will be needing to give to your lender before your forbearance can be granted.
Documents needed for a mortgage forbearance
The documents needed for a mortgage forbearance actually differ by the lenders, which means you need to find out from your lender what documents you need to tender so that your application will be granted.
Application letter: Although requirements vary, but you are most likely going to submit an application letter stating your request. This application can be either oral or written because some lenders would prefer you to call them or send an online application.
Recent mortgage statement: You will need to present your most recent mortgage statement to your lender as proof that you have been keeping up with your mortgage payments to date.
Estimated monthly expenses: An estimate of your monthly expenses will also be required by your lender before they can grant you audience and listen to your plea for a forbearance.
Explanation of your financial situation: Since a poor financial situation is a reason why you need a mortgage forbearance, you would be asked to explain how bad the situation is for you. If you are out of a job or ill or any other situation, you will need to explain to your lender and in most cases show them proof of how bad things are for you so you can be granted the mortgage forbearance.
The documents listed above are what you will need to apply for aa mortgage forbearance, however, it is advised that you start the process on time so you don't have to miss out on any payment when your forbearance has not been approved. Things are a bit difficult in the world currently and it wouldn't hurt if you can apply for a mortgage forbearance to ease the burden of paying a loan off you until you can find your feet again.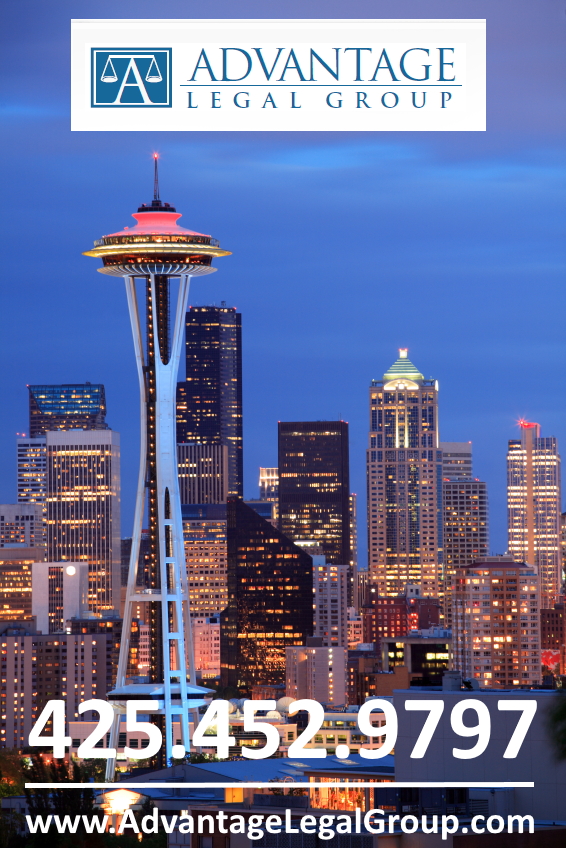 More Advice on Bankruptcy: