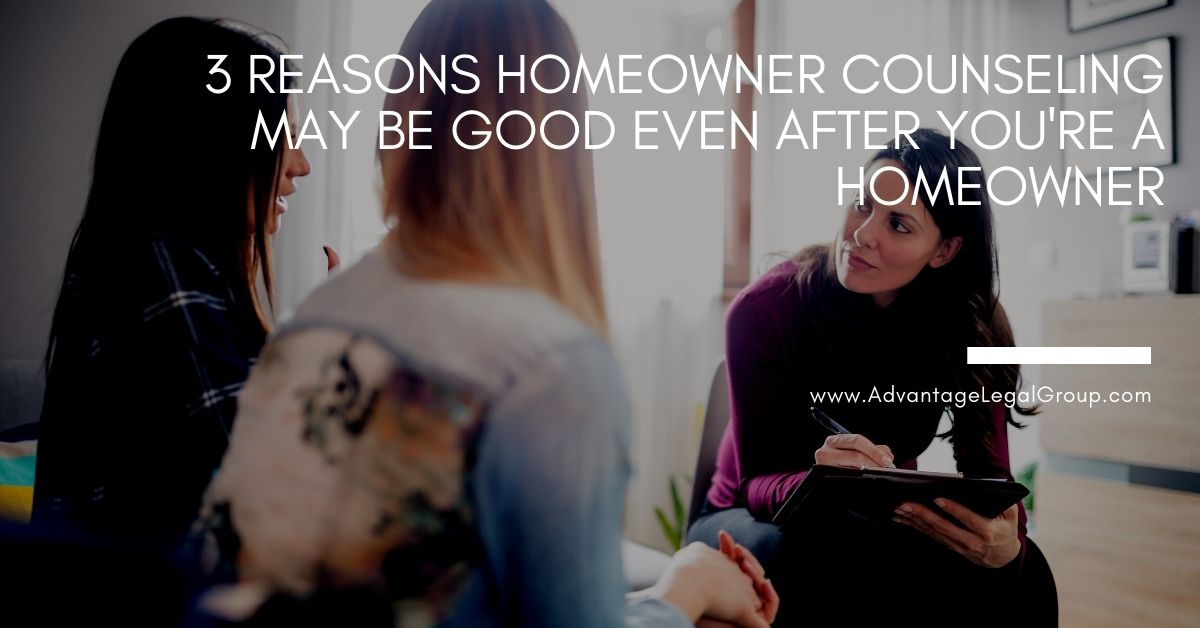 As a young prospective home buyer, you are always advised to seek the counsel of professionals. Experts like real estate agents, accountants, even architects, are all important during your search for a perfect home to start your new life and raise your family.
But there is one professional who is the most important as they help you decide on the right time to buy a house if you should or can buy a house, and what kind of house payment your income can handle, they are Homeowner counselors.
Homeowners are a great help when looking to make a home purchase, but unlike what most people think, they are also especially useful when you have purchased your home.
Here are three(3) ways Homeowner Counseling can be of assistance to a homeowner:
If you are having financial difficulties and in need of a loan you will need an advisor on how to go about it. Homeowner counselors provide professional advice to persons having problems with making their mortgage payments, facing foreclosure, short sale, or nigh on bankruptcy.
You will be provided counsel on providing documents to prove eligibility for second chance plans like the  FHA's "Back to Work" loan program. Your homeowner counsel will put you through the preparation process by assessing your debt levels, educating you on the mortgage insurance, and its process of application.
Counseling on Reverse Mortgage
This is an issue that is popular among the elderly section of the population. It has become increasingly popular among seniors who have equity in their homes and want to take advantage of it to supplement their normal income. This step though is tricky and certainly not appropriate for everyone, as there are addendums attached to these types of withdrawals.
The only reverse mortgage legally insured by the government is HECM, the Home Equity Conversion Mortgage, and it is only available to an FHA approved lender. Before applying for such programs as the HECM program, you need to meet with a Homeowner counselor who will help provide information about repayment terms and eligibility.
Your preferred homeowner counselor will also advise you on the implications financially of these types of mortgages. Homeowner counsel will also provide you with alternate options to reverse mortgage and determine if taking this route is the best decision for you and your finances.
Advisory services on Foreclosure
According to the statistics, the rate of foreclosure filings is getting lower but many people still face the possibility of losing their homes due to delinquent payments. Working with homeowners counsels will help solve chronic delinquency and increases the chance of avoiding foreclosure. They help to educate you on wiser ways to go about your mortgage payments and save money while doing it, and also put you through a program to improve your knowledge and maybe save your home.
Related: Can you Refinance a Mortgage on a COVID Forbearance Plan?
Homeowner counseling apart from helping people make the best decisions on house purchases also help people avoid homelessness. They assist you in getting loans and taking advantage of allowances and exceptions in the law for homeowners. So ensure to keep in touch with your homeowner when you have a home-related problem and if possible, before you have any issues. Call us today for great references on homeowner counseling in the Western Washington Area.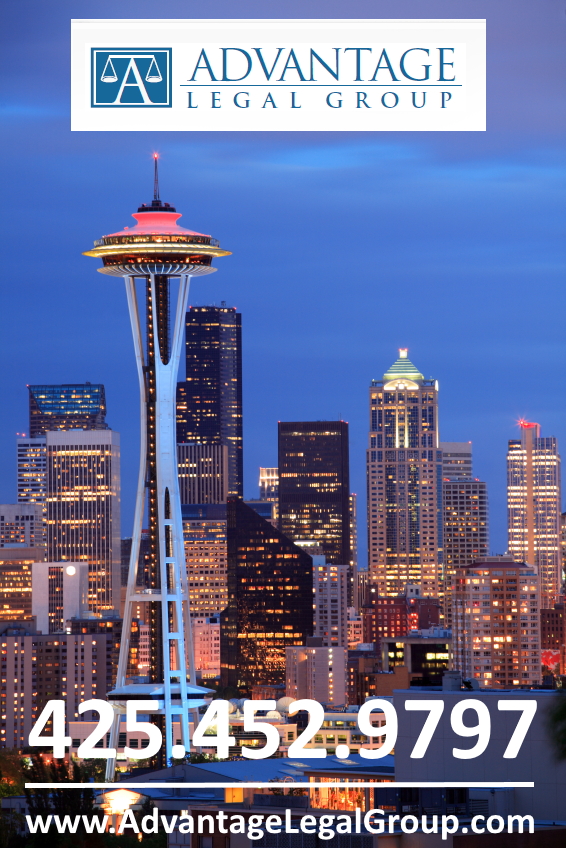 More Advice on Bankruptcy: