Washington State Mortgage Modifications and Mortgage Mediations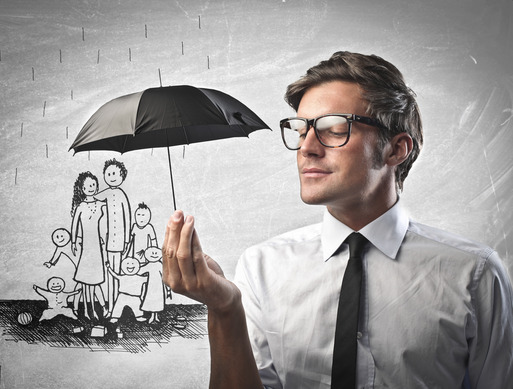 The Washington State Department of Commerce that oversees the Washington Fairness Foreclosure Act estimates that 90% of the people who could have potentially availed themselves of this program failed to do so, mainly because they don't know about it.
The Act allows homeowners to force banks to enter into negotiations to avoid foreclosure, usually by a modification. The window of opportunity to request mediation opens once you get the notice of default and the window closes 20 days after the closing of the recording of the notice of trustees sale in the county in which you live. You cannot request mediation yourself and the bank cannot request it for you. It has to be requested through a housing counselor or an attorney.
This is great news if you are one of the many individuals who feel like your bank is "blowing you off" so to speak. Why? Because this law REQUIRES that your bank's lawyers come to the table to negotiate.

It used to be that Advantage Legal was able to get people modifications at 2% interest rates but rates are going up closer to 4%. Following are some recent examples of the kind of modifications Advantage Legal has helped people to obtain:
Servicer: Nation Star
Old Payment: $3294.00
Old Interest Rate: 6.625%
New Payment: $1243.83
New Interest Rate: 3.25%
Payment Reduced: $674.72
Servicer: Green Tree
Old Payment: $2506.90
Old Interest Rate: 7.87%
New Payment: $1118.38
New Interest Rate: 3.25%
Payment Reduced: $1388.52
In the case of the second example, they were 75 months behind in their mortgage payments! Imagine the relief they have now AND they can rebuild their credit score by showing that they're able to pay their mortgage and recover from such a delinquency! Phenomenal!

Call Advantage Legal to help you today!
Thank you to Don Payne and his team in the Columbus real estate area for their post this week. Visit Don's site for information on mortgage modification in his area.