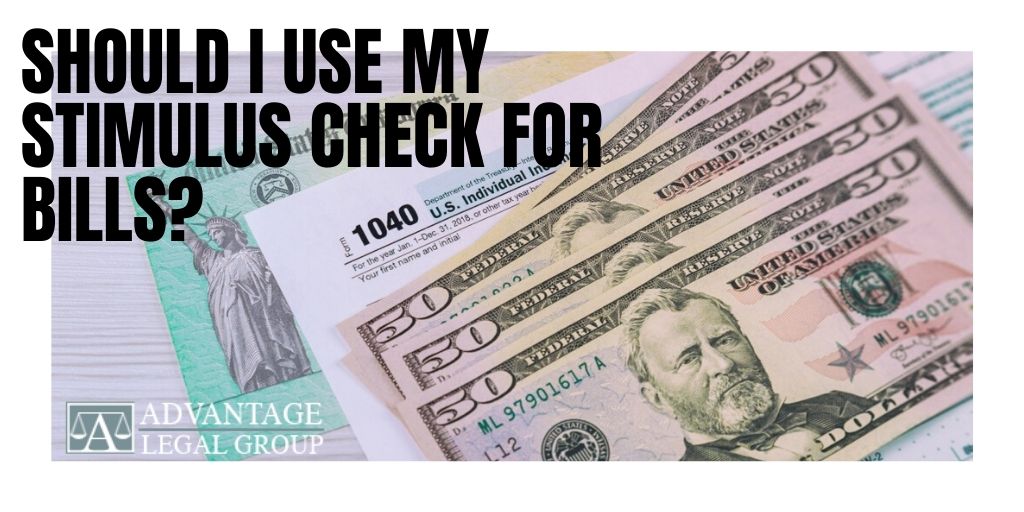 Like millions of Americans, most of us will be getting some sort of a stimulus check in the next couple of weeks. When we hear the word stimulus we understand that it is to stimulate the economy but that doesn't mean going out and buying the latest television or blowing it on something nonessential. Stimulating the economy means keeping up with your bills, mortgage payments, and rental payments. Remember, someone is suffering from not getting the funds they need and you might think that utility companies and big mortgage companies are faceless entities, but eventually, someone will need to get paid. I ran across this post on Facebook I thought it was very poignant to bring up here.
1. To Tenants: If the government says you don't have to pay your rent and there's a ban on evictions, you better do whatever you can to pay your rent. There will be major repercussions when eviction bans are lifted. Don't think you'll get a free ride out of this.
PAY YOUR RENT! Your landlord has bills to pay too.
2. To Homeowners: If the government tells banks to stop mortgage payments, DO WHATEVER YOU CAN TO PAY YOUR MORTGAGE!. Some lenders are saying you don't have to pay for 3 months, but on the 4th month, all four payments are due in full. Do not take a chance and not pay. Major foreclosures will come from all this. The banks didn't help homeowners in 2008-2009 and in 2020, it's still the same.
Pay your mortgage.
3. If the utility company suspends payments, you better pay any amount you can! They are like banks, they will want their money eventually and when all this clears up, you'll owe an exuberant bill and still won't have any utilities. Pay whatever you can.
4. If you get a government stimulus check, this check is to help pay your bills. That means you pay your rent, your mortgage, your utilities, your insurance, your car payment, your bills.
This is not for frivolous spending.
5. The real problem is, many who will get the stimulus check….won't pay their bills then will be crying and wailing saying
"They evicted me. They cut off my power, they repossessed my car…"
All while you're broke and carrying that empty purse you bought with your stimulus check.
There's always FREE cheese ? in a mouse ? trap!
It's important to understand your rights, your financial situation, and the reality of the future. If you feel that you cannot make your mortgage payment it's time to contact them immediately. You need housing first and foremost and then food. Pay your mortgage or your rent first and then food. Credit cards are frivolous spending but you do need heat, electricity, and power. These are things that you want to stay on top of. If you feel you need a real estate attorney, mortgage modification or mediation, or foreclosure is in the not so distant future, contact us immediately.
If you are at risk of losing your home due to foreclosure, mortgage mediation and modification might be your best solution. Contact us anytime to learn more information about Western Washington mortgage mediation, the fairness act, and how to avoid foreclosure.