Bellevue & Seattle Washington Resources
Advantage Legal Group has 2 offices in Western Washington in Bellevue and Federal Way and we provide bankruptcy and foreclosure defense attorney legal services to the entire Seattle, Bellevue, and Western Washington area.
We live work and play in Bellevue, Seattle, and Federal Way Washington and the Northwest. Here is a list of some Northwest City and Legal resources and links to other helpful businesses in Bellevue, Seattle, and other areas. Some of these are State, County, and City Resources and others are companies that we have worked with or recommend.
Washington State Resources
Washington State, United States Federal and County Legal and Court Resources in Seattle and Bellevue
Washington Attorney General Office
United States Office of the Attorney General
United States District Court | Western District of Washington
Snohomish County Superior Court
Washington | City Resources | Bellevue & Seattle and More…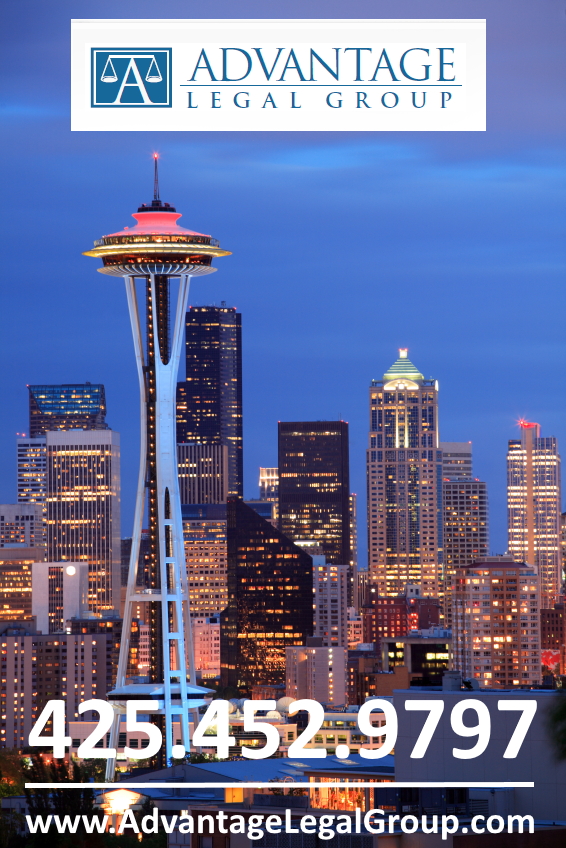 The following is a list and links to City Government Websites in Western Washington. Click on the link to the city to go directly to their city website for information on that city, police departments, parks and recreation, and more. Also, get updates on those city ordinances or emergency services and Covid-19 Updates.
City of Edmonds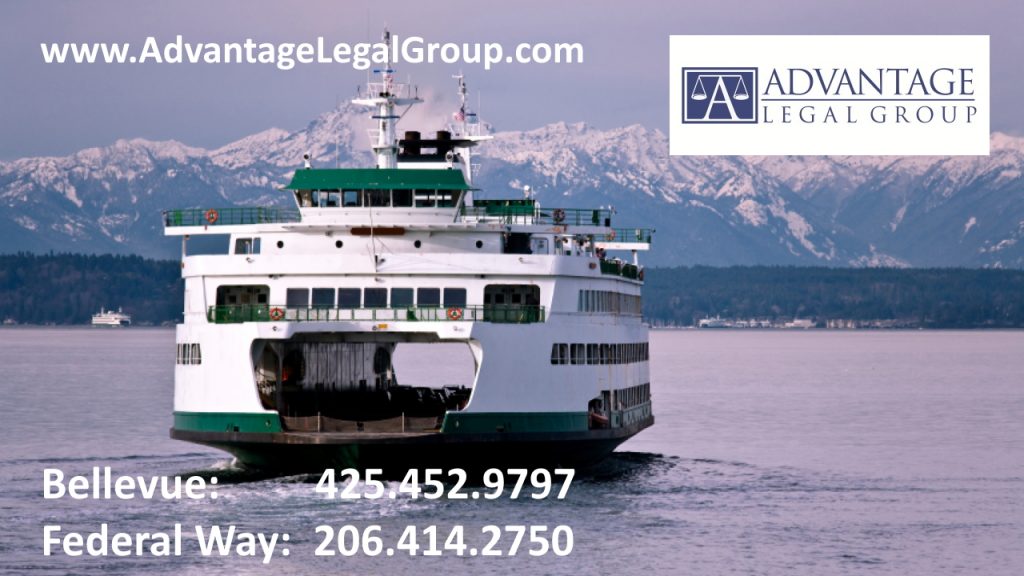 Bellevue Bankruptcy Attorney serving Bellevue, Seattle, Tacoma, Federal Way, Redmond, Kirkland, Sammamish, Issaquah, Renton, Lynnwood, and Everett. Advantage Legal Group is a Washington State Law Firm that provides legal services in Washington State for bankruptcy, foreclosure defense, mortgage mediation, and personal injury law.
Arizona Resources
Phoenix Arizona Valley Recommended Business Resources
Many Washingtonians are "Snowbirds" meaning we like to escape the cold and damp Northwest for the dry, warm Arizona desert during the Winter months. Below you will find some  Phoenix Arizona businesses that I recommend. If you give them a call please tell them, Advantage Legal Group sent you!
Early Bird Pest Control
Henry is the owner-operator at Early Bird Pest Control. I'll tell ya what, this man has a great work ethic and he's always on time. Highly recommend Early Bird Pest Control for Phoenix West Valley Pest Control Service. Whether you've got a rat or rodent problem or a scorpion, cockroach, ant spider or bee problem, Henry's your man.
Allaman Carpet, Tile & Grout Cleaning
If you're looking for a really good Carpet, Tile, Grout, and Upholstery cleaner in the Phoenix West Valley, you'll want to call Allaman Carpet & Tile Cleaning in Litchfield Park, Arizona. They have brand new cleaning van and equipment in 2020 and Mitch's customer service is absolutely the BEST in the business. There is a reason Allaman has over 230 ALL 5 STAR Reviews on Google.
Give them a call at 623-810-7664 or visit their website at www.AllamanClean.com 
Affinity Bio Solutions AZ, LLC
Affinity Bio Solutions is an interesting company in Phoenix Arizona that provides professional crime and trauma scene cleanup, Biohazard Cleaning,  Hoarder Home Cleanup in Arizona or Hoarded Environment Cleanup.
Affinity Bio Solutions does professional Arizona Crime Scene Cleanup and Bio-Hazardrd cleanup and disposal. Real CSI kind of stuff. If you ever find yourself in need of biohazard cleanup for crime scene wheres there's blood or bodily fluid to clean up, definitely call these guys in Arizona.
602-361-1556
PMD Realty Group at Libertas Real Estate
We know Seattleites like to seek sunshine and warmer, dryer weather in the cold and wet NW winters. If you are a "Snowbird" thinking about buying a home or real estate in the Phoenix Arizona Valley including Scottsdale, Peoria, Mesa, Gilbert, Chandler, Goodyear, Surprise, Sun City – give the real estate professionals at PMD Realty Group a call at 602-399-9233 or search all listed homes and property for sale at their website: www.PMDRealtyGroup.com
Revive Injury & Wellness
If you are in Portland Oregon and looking for a chiropractor in West Linn, give Revive Injury & Wellness a call at 503-344-4378
Fourth Dimension Counseling & Coaching
Fourth dimension counseling, therapy & life coaching in Seattle, Kirkland, Tacoma and Issaquah specialize in substance abuse counseling, sex addiction therapy, betrayed partners trauma counseling and life coaching in Washington, California, Alaska and Hawaii. 425-652-1690